Websites & Branding
Offering web design and development services, let us help your brand find your voice and reach your target audience. Our experience working with leading designers and developers at award-winning creative media companies can enhance your online presence and attract new customers.
View Our Portfolio
Custom PCs & Technology
We love technology - it's an expensive addiction. Let our passion (or obsession) for tech gadgets help you stay up-to-date and enhance your experience with the latest trends. You may pick up a few new tricks. Feel free to share some of your tips with us.
View Our Custom PC Gallery
Video Games & Other Geekery
Gaming since Atari 2600, video games are a part of our life. Blogging about the latest video games, the hottest console, the best tablet or obscure hobby we are into, see how we spend what little free time we have. Geek out with us. We'd love to hear from you.
Read Our Articles
news for you
Hope You Enjoyed Your Birthday! Edition

December 09, 2013

Articles from Juele Productions

December 06, 2013

Laptops, Tablets & Games

December 05, 2013

Windows 8.1 Have You Tried It Yet?

December 04, 2013

Sunday Tech News

December 01, 2013

Juele.com has Relaunched

December 01, 2013

After over a year, Juele.com has finally relaunched it's website. Thank you for your continued support, and check out the updated design and added content. Hope you enjoy, and feel free to send any comments. Take care! read more »
Our Recent Announcements
Juele Productions, Inc. website redesign has launched!
That annoying "2012' sign was becoming a joke, so I had to get the site up and running asap. I hope you enjoy the site as well as new content.
Be sure to follow us on Twitter, or connect with me on LinkedIn.
As always, we'd love to hear from you.
article
Gears Of War Judgment is the last game in the Gears franchise to be released on the current-gen Xbox 360. The game, while being the fourth in the series, is actually ... read more »
portfolio
This client was introduced to me by my sister, and I was fortunate enough to be part of their creative world. VIVEKaterin is a site that looks to empower users wi ... read more »
photoblog
So I purchased this item when I visited PA in the summer of 2010. I never got a chance to open it ... until now. Lots of good stuff in the Collector's Edition, as ... read more »
Your Daily Dosage
quote: If an animal does something, we call it instinct; if we do the same thing for the same reason, we call it intelligence.
- Will Cuppy
Most Voted Music Track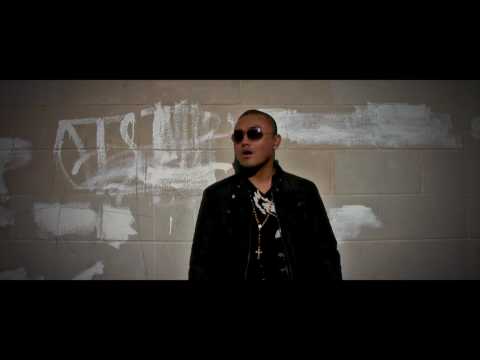 Mother's Day by J-Ricz | Lyrics
Trending Now on Juele.com
Our Portfolio
Photoblog
Wallpaper of the Day

Find more @
gamewallpapers.com